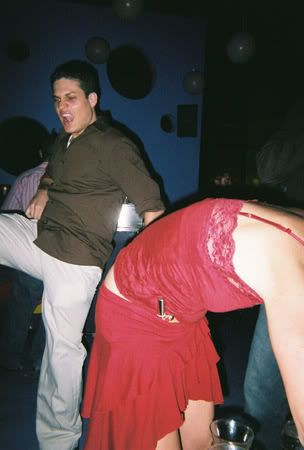 A
ctually it was like the fourth or fifth time we celebrated his b-day this weekend. I think he's all birthdayed out. It was like Pablo's birthday weekend bash. Saturday we hit Bradley's, Sunday it was another wild night at Safari, Monday was V-Ball Day, and if that wasn't enough celebration, we went to Resort last night. Yippie!
It was a cool night. We had a good time. The music was bumpin, the chicks were dancing, the drinks were flowing- well... not exactly. Our retarded waittress was too busy gettin wasted to get us our drinks. It's all right, we let her know how we felt when it came time to tip. ;)
The Real World was even out there. Apparently they were evacuated from their filming location: Key West cause of the hurricane. It was pretty weird to see them filming around our hood. I realized that it would almost be impossible for a guy on that show not to get ass. Every chick in the building was staring at the dudes. They could've been lepers and chicks would've just convinced themselves that they were just freckles.
The night ended the perfect way- a fresco melt from Steak & Shake. So here's to many more happy birthdays and happy endings. ;)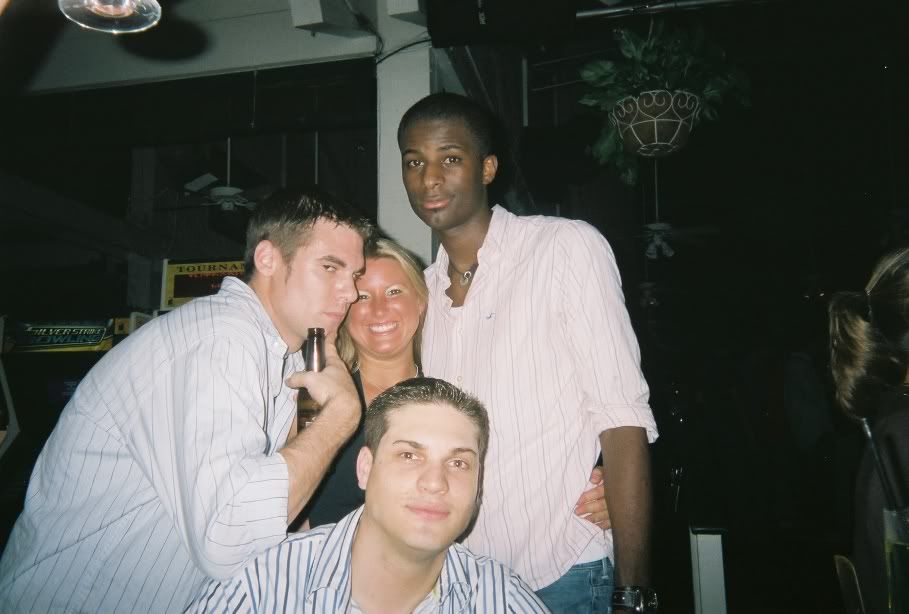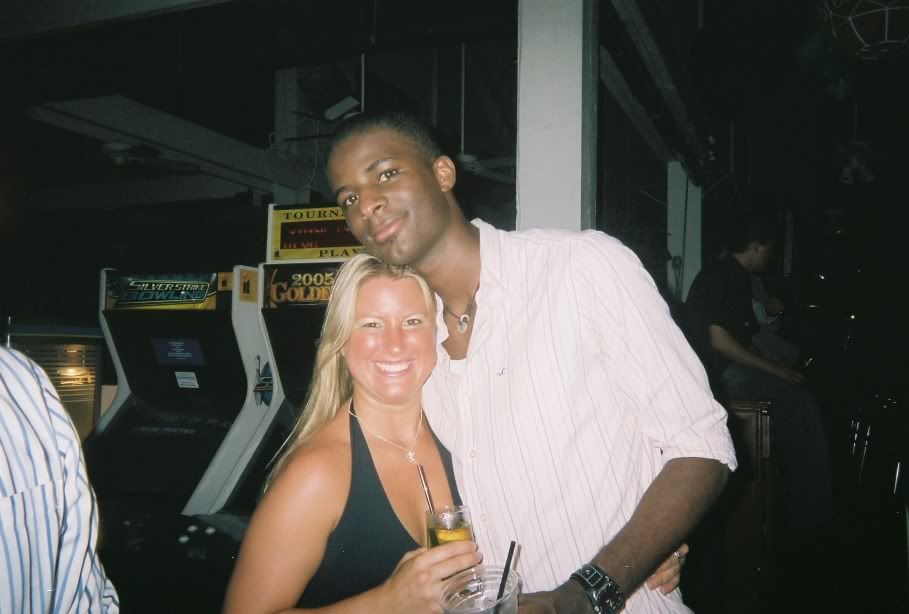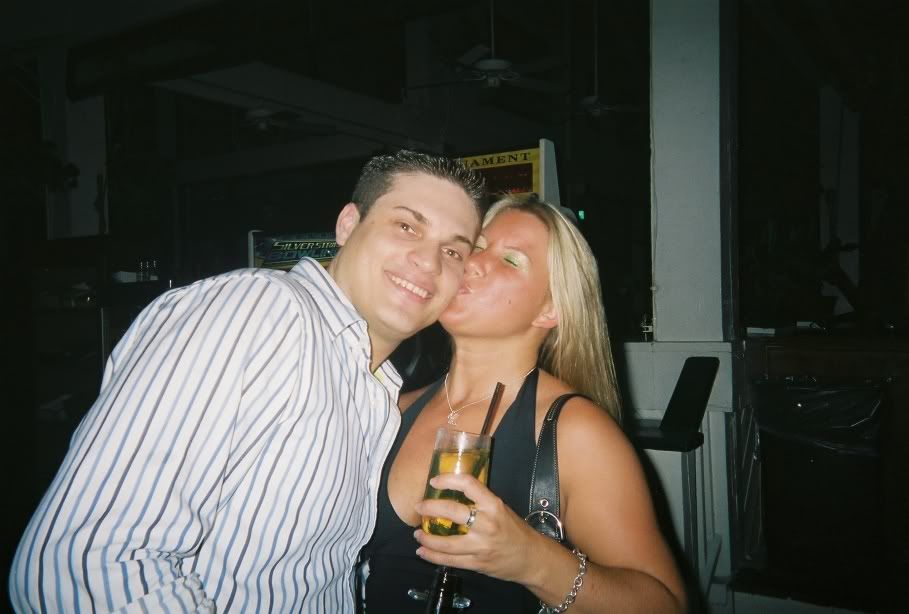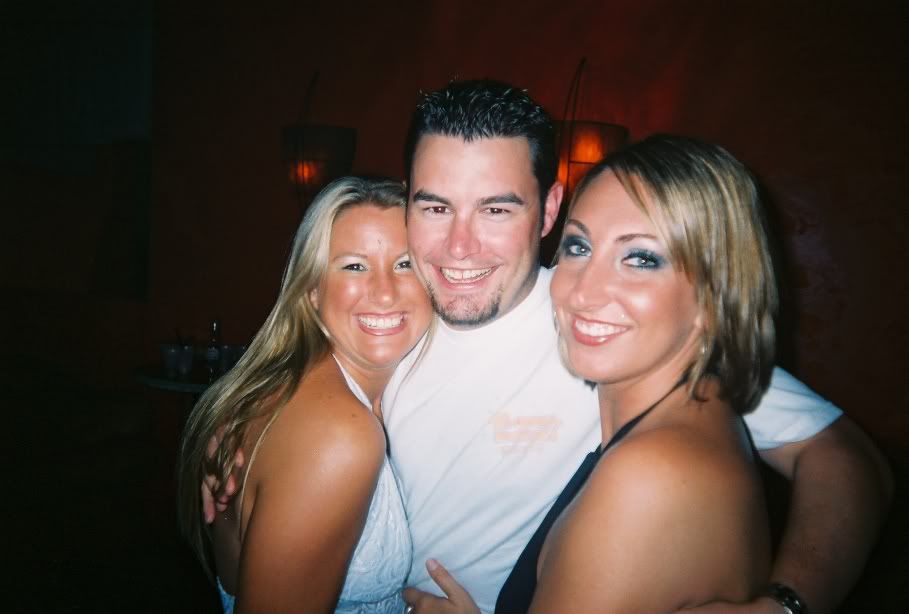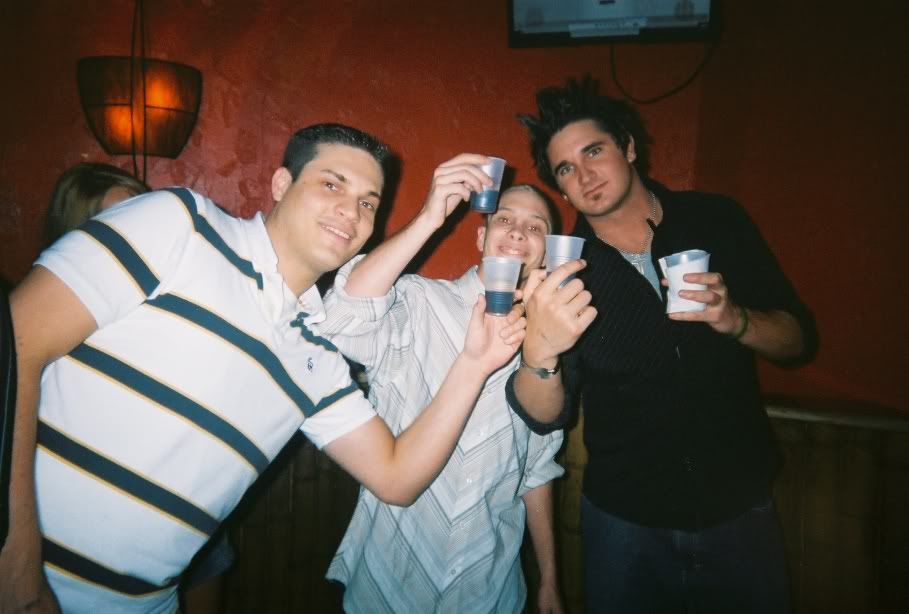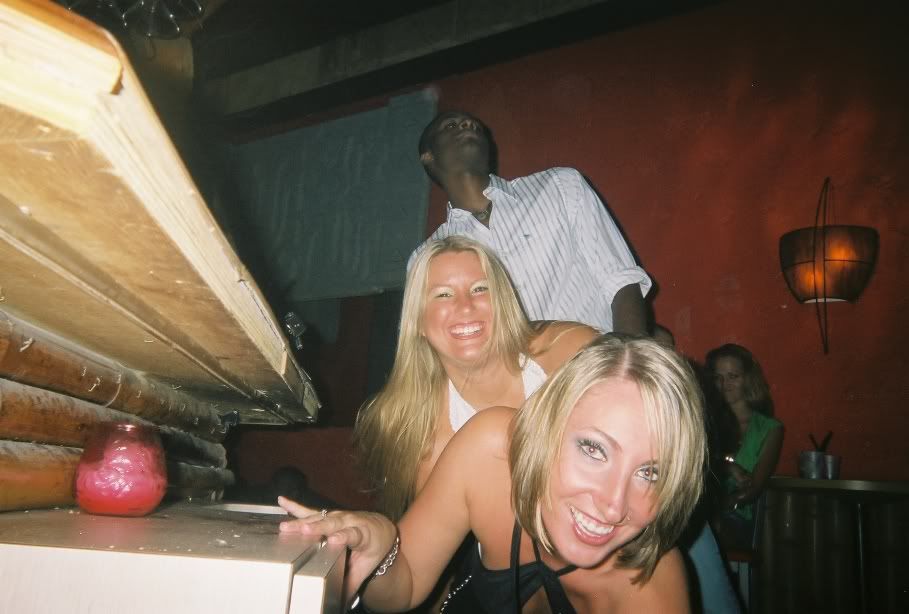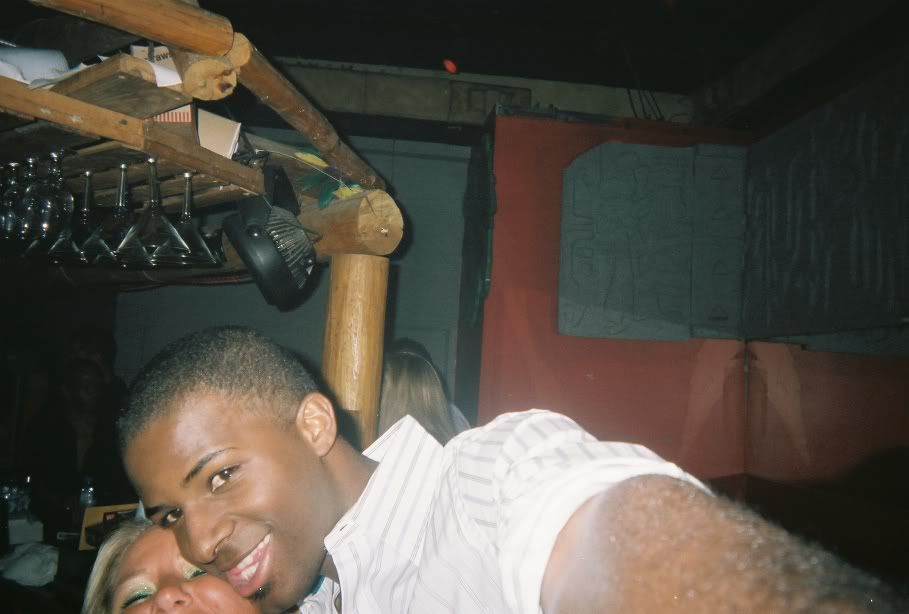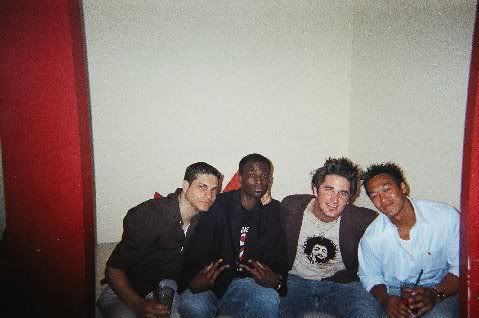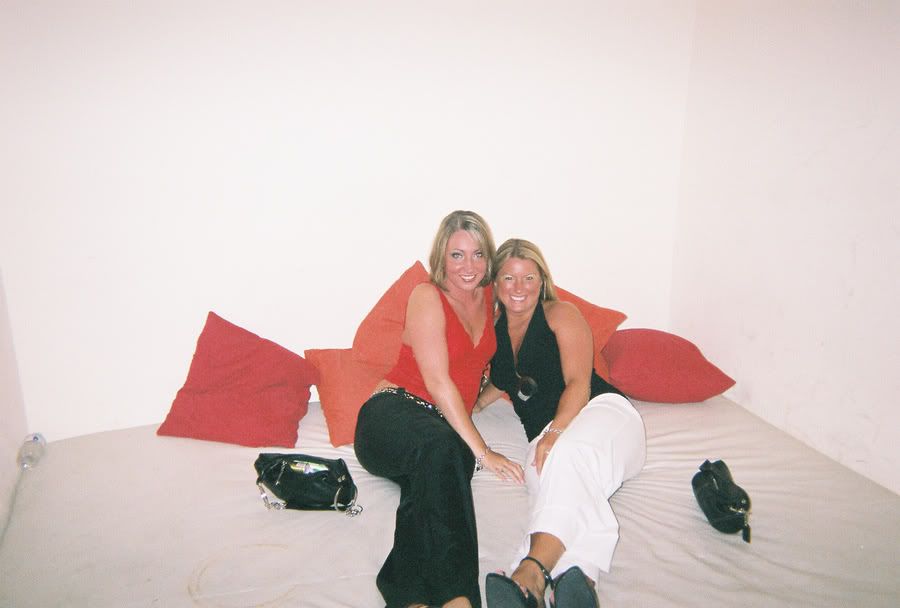 (More pics at
Danielle's Photobucket
)