T
he Miss Universe Pageant aired last night. I didn't watch it, but the chicks seem pretty damn hot. Miss Puerto Rico, Zuleyka Rivera, won the coveted crown. Miss Japan, Kurara Chibana, was the first runner-up and will assume the duties should anything befall winner. Like a terrible illness or unfortunate Taco Bell binge.
The Donald creeping out Miss Puerto Rico
Here are some of the cuties that I thought stood out--with the hottest of the lot, Miss USA, at the bottom:
Albania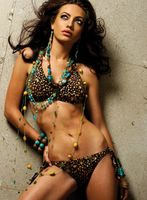 Argentina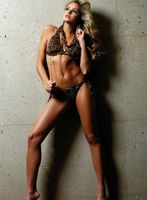 Belgium



Bolivia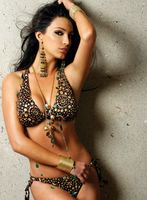 Brazil



Canada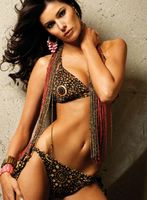 Georgia



Greece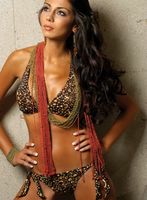 Guyana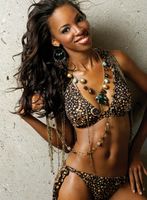 Hungary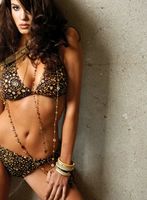 Indonesia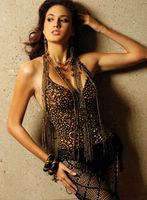 India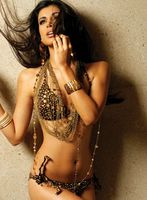 Iceland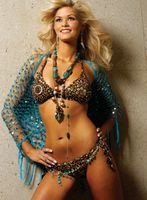 Jamaica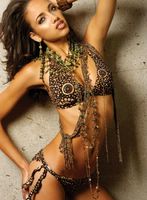 Japan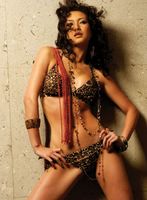 Lebanon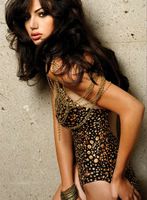 St. Lucia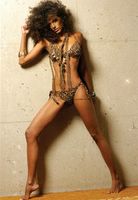 St. Martin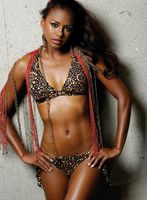 Norway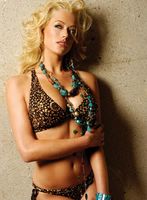 Peru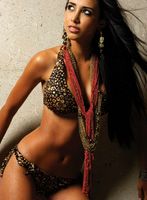 Poland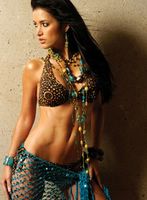 Puerto Rico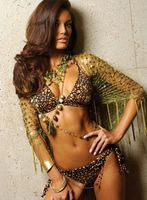 Russia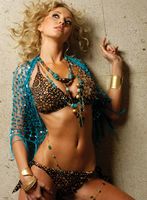 Slovak Republic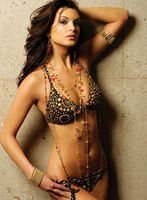 Miss USA - Jesus Christ she's beautiful!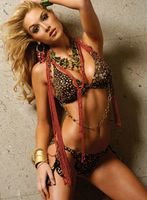 Who do you think is the hottest?